Three easy ways to donate:
PayPal is the safe, easy way to donate online. Click the button, type in the amount and login to your PayPal account or you can use your credit card.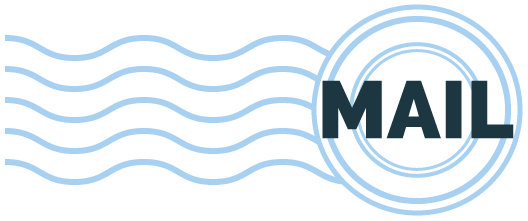 Please mail your check, payable to the Turimiquire Foundation, to our U.S. office:
William Bloomstein
Turimiquire Foundation
16 Crescent Street
Cambridge, MA 02138 USA
The Turimiquire Foundation is a 501(C)(3) non-profit organization. All contributions are tax-deductible.
Our Federal or Employment Identification Number is 04-3286660.
The Turimiquire Foundation's work is made possible by the many people, organizations, and foundations who support us in so many different ways.
We accept donations of computing equipment for our "digital divide" computer instruction program; medical and dental supplies; used clothing and household goods; and other material contributions.
For more information, please email us at turimiquirefoundation@gmail.com.
Thank you!!