Family planning could have saved Brunilde's life.
Her fate became our destiny.
Our story begins with one woman and how her death in childbirth led to the birth of a Foundation.
Brunilde died in 1994 from post-partum hemorrhaging after giving birth to her seventh child at the age of 31 in a small mud hut two walking hours from the nearest road, in the remote river valley where we live. She died while being carried down rocky foot trails and across mountain rivers in a blood-drenched hammock, in a desperate attempt to get her to the road and then to the local hospital in time to save her life. Her new-born died shortly thereafter.
At the time, several of us were living and homesteading in this beautiful tropical river valley and informally assisting our valley neighbors with family planning. We had been trying to get Brunilde a tubal sterilization through our nascent connections in the Venezuelan public health system, but she became pregnant again while waiting – literally two years – for the procedure.
in 1995, we decided to formalize our efforts with a U.S.-based non-profit and expand the programs we were already personally financing.
We were informally helping in as many ways as we could. We provided employment at our farm, funded community projects, and reached out to families with family planning, emergency loans, subsidized school supplies, housing, vaccination of farm animals, medical support, and solar panels for rural electrification. But as word of mouth of our efforts spread, the request for our services only grew.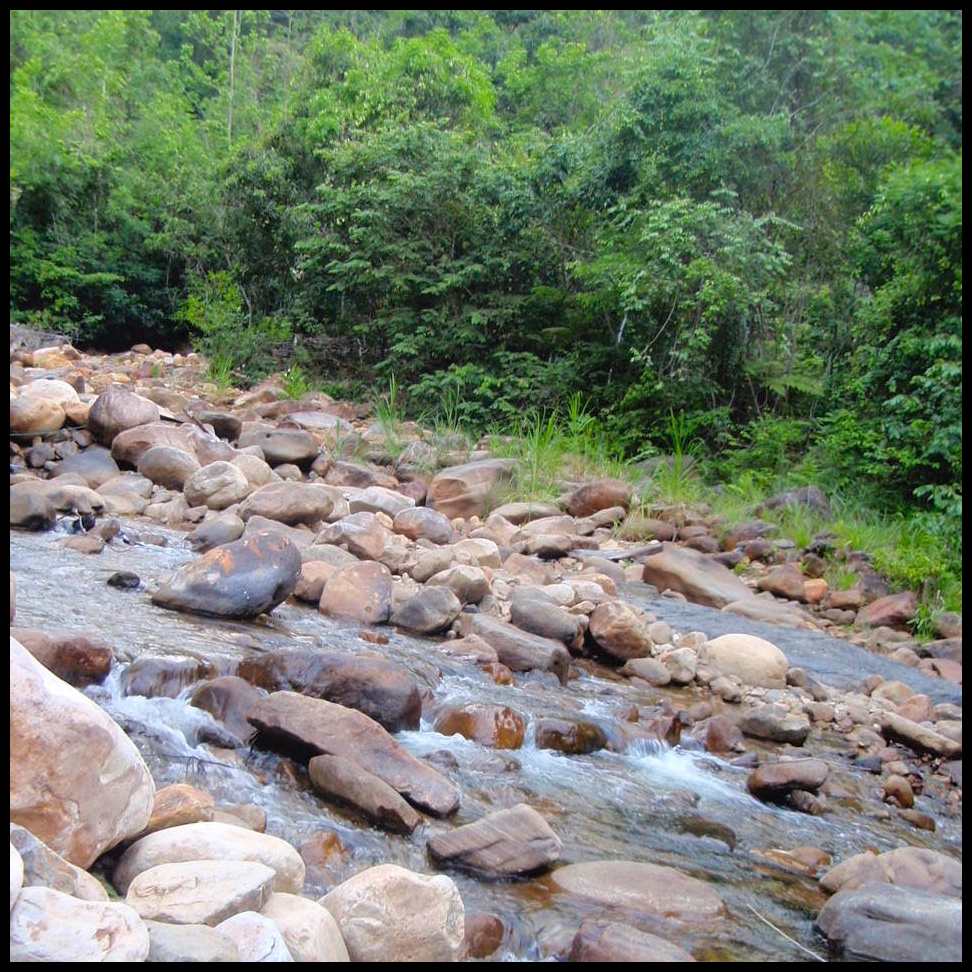 Then Brunilde's untimely death became our wakeup call. In 1995, we decided to formalize our efforts with a U.S.-based non-profit and expand the programs we were already personally financing. In 1996, we incorporated the Turimiquire Foundation in the state of Massachusetts as a private operating foundation, and received our non-profit 501(C)(3) tax exemption status from the U.S. Internal Revenue Service.
Our next step was to register our sister nonprofit organization, Fundación ServYr: Sociedad de Educacion Rural, Vida y Reproduccion in Venezuela. The membership of ServYr consists of Venezuelans from various classes and professions – ranging from doctors and lawyers to students and campesinos – as well as U.S. citizens residing in Venezuela. Donations raised through the Turimiquire Foundation are disbursed by Fundación ServYr, which executes our programs in-country.
Today, looking back over 25 years, we are so thankful for what we have accomplished! What began as a small local initiative has become a transformative agent – and the only non-profit of its kind – in northeastern Venezuela. We currently serve the rural populations of three counties in the state of Sucre and have helped to improve the lives of more than 90,000 low-income individuals and families.
Thank you for your generous support and crucial role in our collective journey … and there's so much more to do!