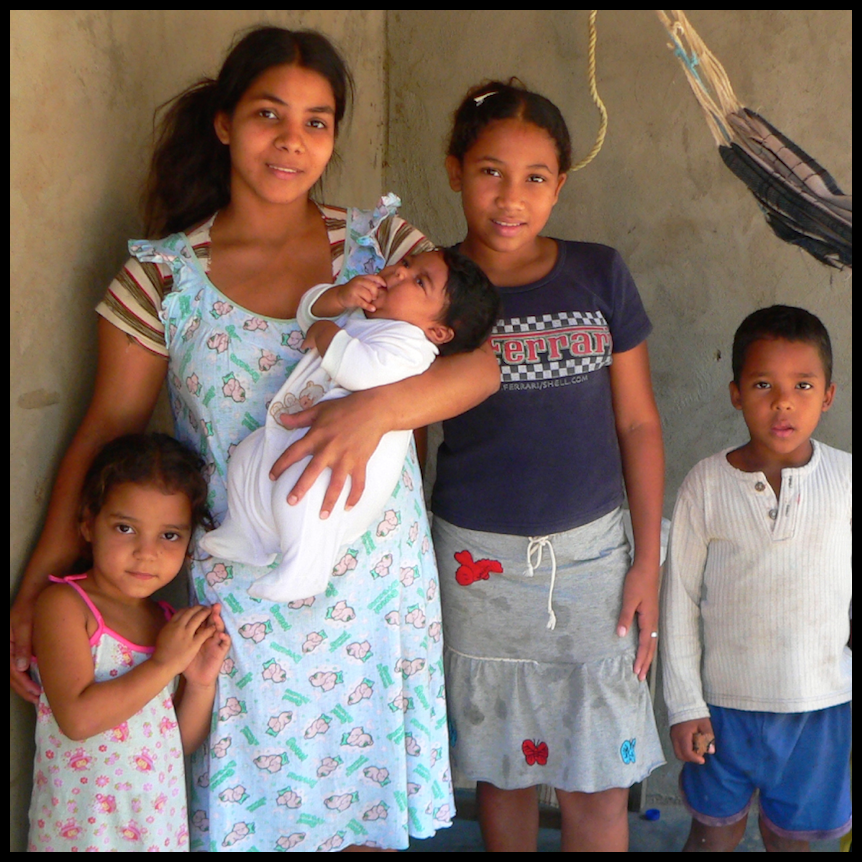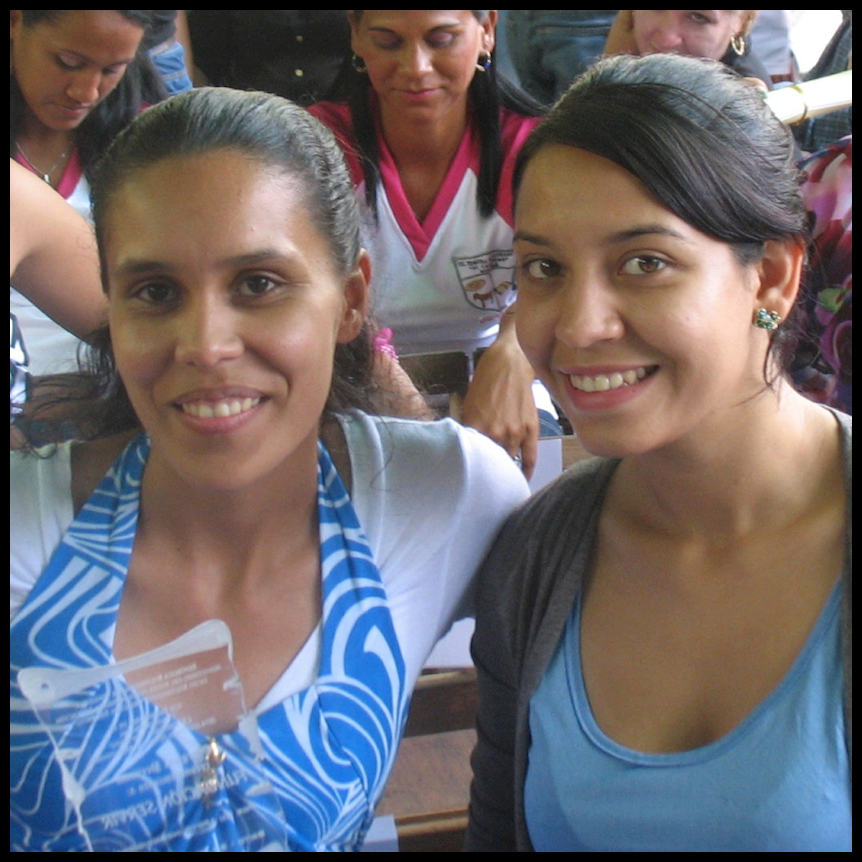 Think globally.

Act locally.
Our Mission is to offer Family Planning, Rural Education and Sustainable Development opportunities to the marginalized rural populations of northeastern Venezuela in order to help low-income families and communities to develop their potential and break out of their local cycle of poverty extending over centuries now.
We also offer Humanitarian Aid in response to the ongoing social / political / economic crisis in Venezuela.

Based on decades of personal and institutional experience in impoverished northeastern Venezuela, we have developed our Recipe for a Thriving Community with a focus on empowering women and their families, integrating public health, public education and family planning programs with agricultural and environmental projects to help rural communities become productive and sustainable.
We subscribe to the Population-Health-Environment (PHE) perspective, which "is an approach to human development that integrates health and family planning with conservation efforts to seek synergistic successes for greater conservation and human welfare outcomes than single-sector approaches." (Wikipedia)
We find our inspiration in the 1994 International Conference on Population and Development (ICPD) held in Cairo, Egypt, where visionary plans were forged to respond to the planet's most pressing issues, including slowing unsustainable regional population growth, reducing inequities within societies, and empowering women. This agenda evolved into the United Nations Millennium Development Goals (MDGs) for 2015 and, currently, into the Seventeen Sustainable Development Goals for 2030.
We believe that community-based local experiments like our own can offer effective solutions and models for the less developed world. We act locally to contribute to this noble global effort in human progress.
"When we dream alone, it is only a dream.
When we dream with others, it is the beginning of reality."
Dom Camera Helder