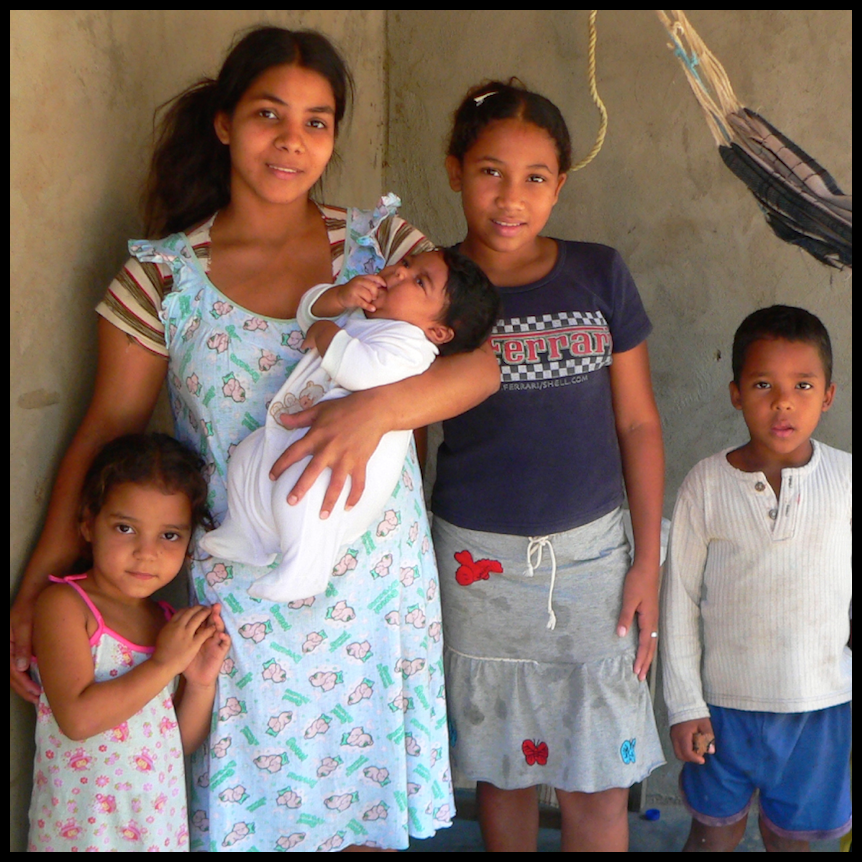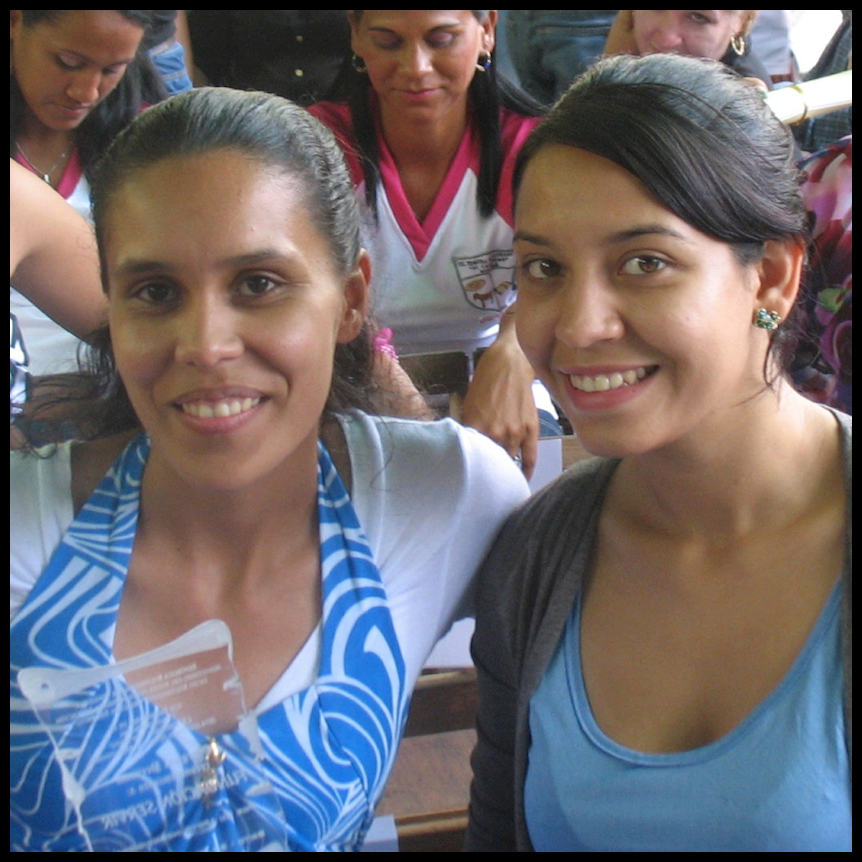 Think globally. 

Act locally.
Our in-country Mission is to improve the lives of the marginalized rural populations of northeastern Venezuela by offering a range of programs focused on reproductive health and family planning, public education, rural livelihood, and the environment that will help them to emerge from centuries-long cycles of poverty. In response to the ongoing social, political, and economic crises in Venezuela, now compounded by the COVID-19 pandemic, we are also providing humanitarian aid.
Our larger Mission is to show that multi-sector community-based Population, Health, and Environment Initiatives (PHE) such as our own Recipe for a Thriving Community, can generate synergies more effective than single-sector approaches and should be encouraged as local development models for the less-developed world.
We are motivated by the win-win synergies which we see in our own work starting with a base strategy of offering family planning to under-served communities:
Helping women to control their own fertility with reproductive health programs frees them from what can become a birthing treadmill.
Which immediately improves the quality of the lives of their children and family.
Which also reduces demographic pressures on their countries and on the beleaguered global environment.
Smaller families subsisting on limited resources mean healthier children and healthier mothers.
Which reduces pressure on beleaguered national and global public health care systems.
And empowers women and children  to focus on educating themselves and building their communities.
As communities lift out of survival mode, they can incorporate livelihood and agricultural alternatives which reduce deforestation (especially in the critical tropics),
improve access to clean water and utilities, amplify the local food base and enhance nutrition.
Working on all these fronts together tangibly benefits populations in ways that can also become politically and socially attractive, leading to further successes.
We were originally inspired by the International Conference on Population and Development (ICPD) held in Cairo, Egypt in 1994, where visionary plans were forged to respond to the planet's most pressing issues, including slowing unsustainable regional population growth, reducing inequities within societies, and empowering women. This agenda evolved into the United Nations Millennium Development Goals (MDGs) for 2015 and currently into the Seventeen Sustainable Development Goals for 2030
"When we dream alone, it is only a dream.
When we dream with others, it is the beginning of reality."
Dom Camera Helder