SERVYR MERIDA — Gisela De Sarrazin
The Turimiquire Foundation and Fundación ServYr supports Gisela's work in the Andean State of Mérida.
On this page Gisela tells us the story of SERVYR MERIDA in her own words with photos and video.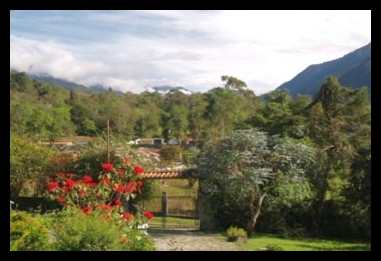 I, Gisela De Sarrazin, a retired professor of mathematics at the University of the Andes (Universidad de Los Andes) have lived in El Valle, near the city of Merida, for more than 30 years, and am responsible for SERVYR MERIDA, our Turimiquire Foundation // Fundación ServYr extension in the State of Mérida. We are schooling a group of young people in alternative disciplines (culinary, agricultural, health therapies, yoga, meditation, arts and crafts, etc.) with the objective of responding to the serious social problems of our rural region caused by lack of values, high crime rates, drug dependence, teen pregnancy, depression, broken families, and various diseases. Our initiative favors directly caring for and healing the individual, the family, the community and the environment.
Fundación_ServYr is our allied non-profit Venezuelan foundation which has developed programs in health, education and sustainable development with admirable goals and magnificent results in rural communities in the State of Sucre in northeastern Venezuela since 1997. Fundación ServYr is supported in part by the Turimiquire Foundation in the United States (USA), which helps us with experience, administration and funding. We plan to offer services and bring joy to national and international visitors at a future site where we will have activities in health, recreation, and consciousness raising, in order to obtain resources for educating the youngsters in our area who are unable to participate in conventional academic schooling. Please watch our video: Fundación ServYr Merida.
At ServYr Mérida, we are offering our community an education in better living and in improving their day-to-day reality. We teach each individual to become aware of their personal responsibility in building a more fulfilling community and society.
Fundación ServYr Mérida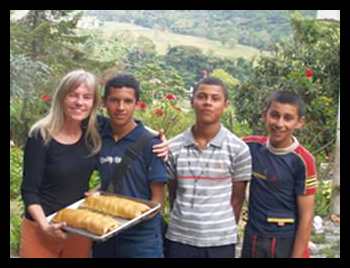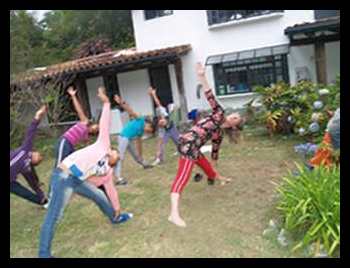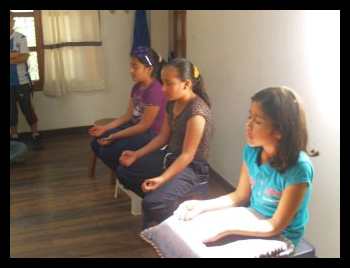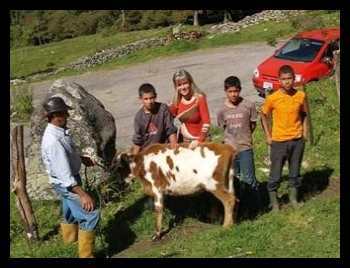 Foundation ServYr Sucre
Gisela Visits India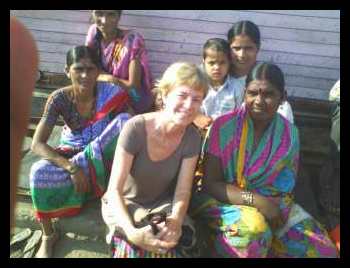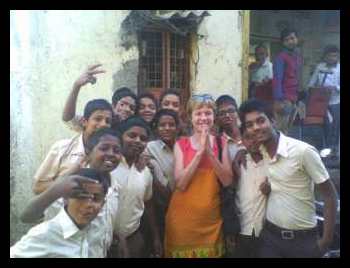 Donations
ServYr Mérida is supported by the Turimiquire Foundation in the United States (USA), which receives contributions for our work, and helps us through Fundación ServYr in Cumaná, Venezuela.
Two easy ways to donate:
PayPal is the safe, easy way to donate online. Click the button, type in the amount and login to your PayPal account or you can use your credit card.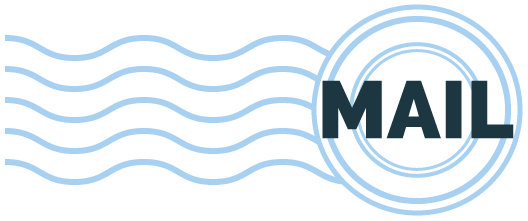 Please mail your check, payable to the Turimiquire Foundation, to our U.S. office:
William Bloomstein
Turimiquire Foundation
16 Crescent Street
Cambridge, MA 02138 USA
You may earmark your donation for Gisela's work with SERVYR MERIDA, and your donation will go directly to her. Just add a note on your check, or a message in PayPal, or you can write us to turimiquirefoundation@gmail.com, and we will confirm.
Contacts
Gisela De Sarrazin
Fundacion ServYr
Apartado 11 La Hechicera
Mérida 5101
Venezuela
Email:
gcovi16@gmail.com
Tlf:
+58-412-7711861
Address:
El jardín de la Alegría
El Valle, sector la Carbonera
Mérida Venezuela